Quality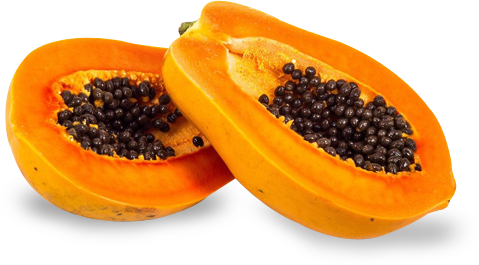 Fruit + Safety + Quality = Fruit HQ
FRUIT HQ's manufacturing facilities implement safeguards to assure quality and food safety, including water filtration and in-process quality inspections. We insure the quality and safety of our incoming ingredients for our fruit salad cups.
When you have FRUIT HQ Salad Cups in your pantry, you have garden quality fruits at your fingertips. Add some garden quality goodness to your table for delicious & nutritious meals that your whole family will enjoy.
FRUIT is a delicious happy part of a healthy lifestyle. FRUIT HQ Salad Cups are fresh, dripping with sweet flavor to delight the taste buds, and easy to take and enjoy on the go. Our Salad Cups are loaded with NATURAL vitamins and antioxidants for exuberant health and well-being.
The fruits that go into FRUIT HQ Salad Cups are picked at the peak of juicy ripeness and packed immediately into cups to bring you the freshest and most succulent fruit cup experience possible.